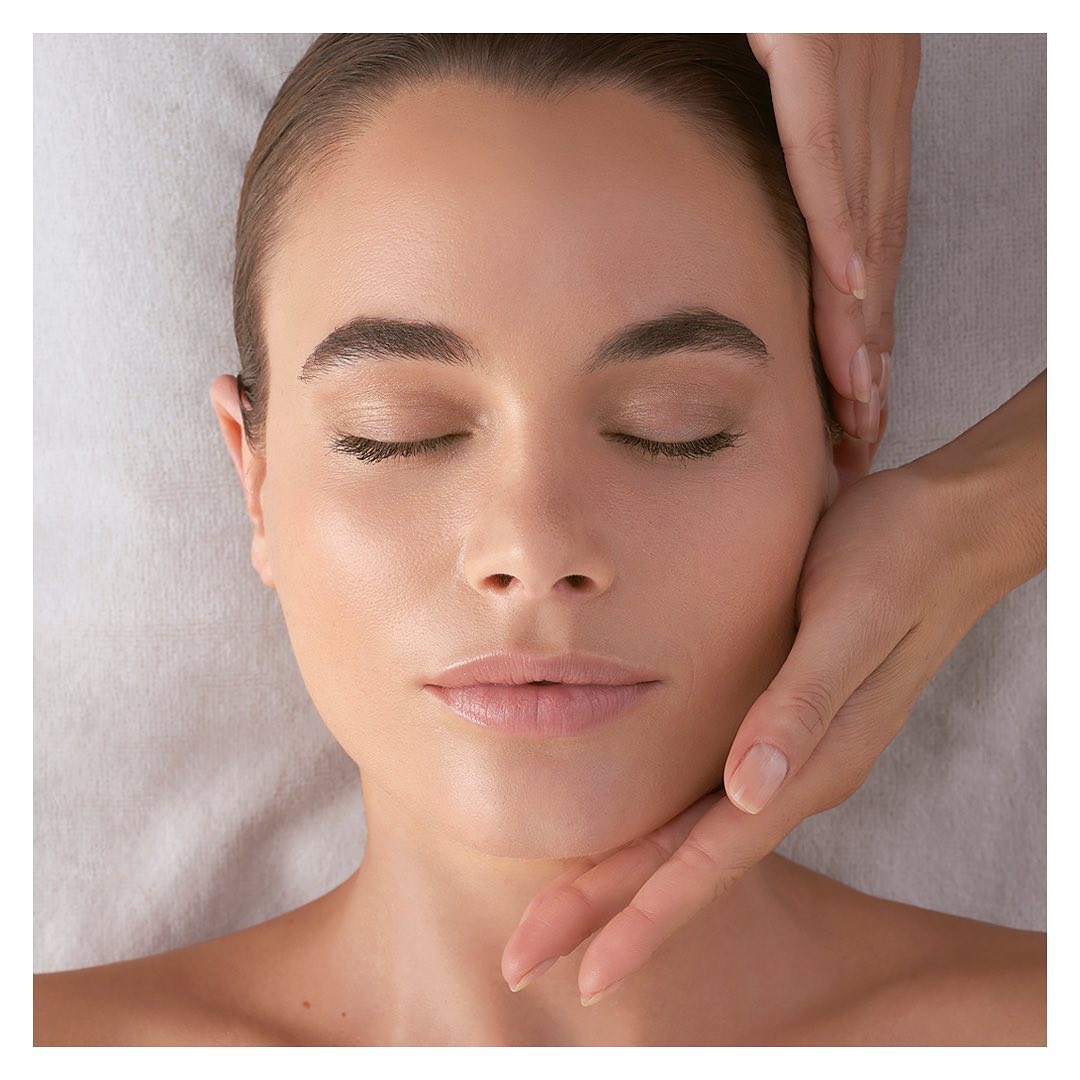 EXCEPTIONAL FACIALS
FACE PEEL see protocol! CONSULTATION $120                 PCA PHYSICIAN FORMULA PEEL. From $300                                    PCA is the global gold standard in controlled skin peeling.  Schedule this service when you have time for Peel Prep, Peel, and Peel Recovery, and at a time when you can control and limit your sun exposure. Consultation and Peel Prep is required!
THALGO MARINE FACIALS  PRESCRIPTION FACIAL            from $300                                         As leaders in Marine Algae Research and Development Thalgo have created focused treatments for every type of skin and/or concern.  There are varying levels of product intensity, and holistic treatment time required when tailoring  your Treatment Prescription. 
ADVANCED TECH FACIALS From $325 -$495 
INTRACEUTICALS Oxygen. Instantant hydration, wrinkle smoothing and line erasion
CACI Non Surgical Face Lifting - Tightens muscle, lifts, plumps and smooths.
CRYSTAL CLEAR Microdermabrassion intense crystal exfoliation. 
i THALGO Prescription hydrating, clarifying, anti-ageing with marine mask.